We provide a range of services that are designed to make your home just the way you want it. If you can picture it, we can create it.
Renovations
When you buy a home, a couple of things tend to happen. Some people fall in love with their home right away, but over time they start to see it could be better. We all do it—even in my home. We can see how opening up a wall can make things more welcoming or how renovating the basement can give us a lot more home without having to move.
The other thing that happens when we buy a home is that we know it needs some changes up front, but we don't put those plans into action. We buy it knowing that it needs a new entrance or an addition to really work for our families, but then things get delayed.
You don't have to wait anymore. We can help you get more from your home—more space, more comfort, more enjoyment. If you're ready to get the home you've been waiting for, we're ready to help.
Kitchens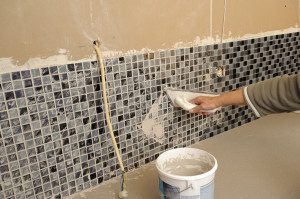 Let's face it, the kitchen is the centre of your home. When friends and family come over, all the action is in the kitchen. We make lunches, cook special meals, and spend quality time together in our kitchens so it's important to get it right.
If you have a design that you need brought to life, we can help you. Or if you need help designing that perfect kitchen we're happy to work with you. We'll help you get every detail just the way you want it. We can install or create custom cabinets, put up beautiful backsplashes, install hoods, vents, and lighting to put all the finishing touches on your kitchen.
Bathrooms
When your bathroom is the way you want it, everything is better. You can be surrounded by tasteful tile, the perfect lighting and a space where everything has its place. You can create your own personal spa at home.
We take special care with every detail to make sure your bathroom is just right. We can do all of the work you need to bring your vision to life and to create a beautiful, functional bathroom.
Decks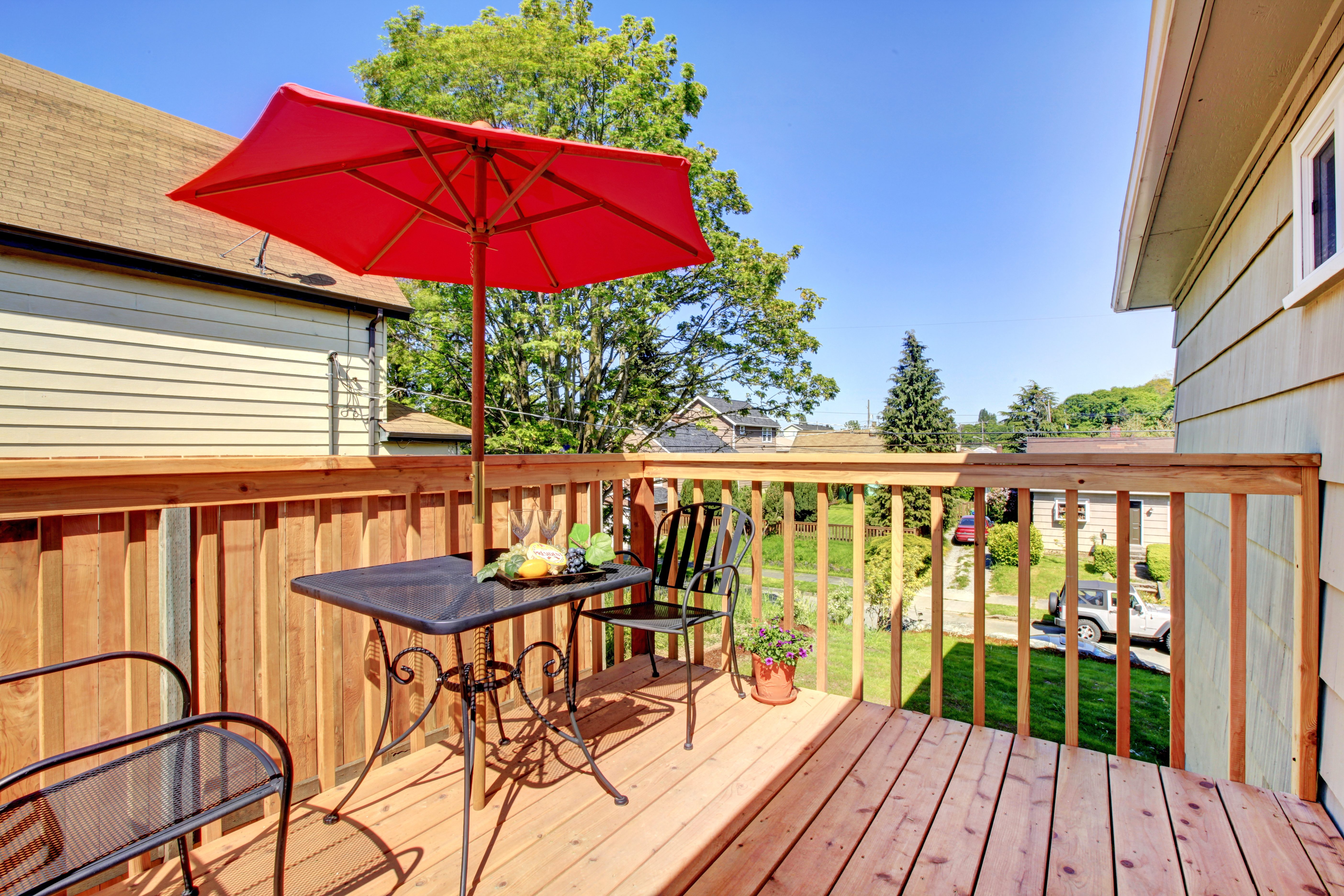 When summer comes, everything moves outside. It's a chance to spend time with family and friends. It's time to relax in your own backyard oasis.
We can create the perfect environment for your family to enjoy time together. Whether it's a new fence, a breath-taking deck or a new outdoor environment to make your home more beautiful, we can help.
Creative Designs
We know you've got an imagination. Sometimes, there are special dream projects that need to be brought to life. Unique projects that are a reflection of who you are what's most important to you.
If you have an idea that's been growing in your mind, give us a call and we can explore it together.